Tag Archives | Naoko Nemoto
Economics, Environment, Health, Social development and protection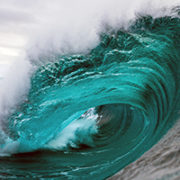 Environmental, social, and governance (ESG) investment is critical for achieving inclusive growth in Asia and can play a critical role in reducing the income inequality caused by the coronavirus disease (COVID-19).
Economics, Finance sector development, Information and Communications Technology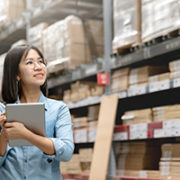 Small and medium-sized enterprises (SMEs) play a vital role as a driving force in economies around the world, especially in Asia. SMEs in the Association of Southeast Asian Nations (ASEAN) region are estimated to comprise more than 98% of the total number of enterprises, and they contribute to around 40% of gross domestic product.
Subscribe / Connect to Asia Pathways
Archives