Tag Archives | mobile banking
Finance sector development, Information and Communications Technology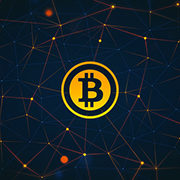 We've all heard the buzz about the potential applications of blockchain technology. But what's actually happening in developing countries in Asia and the Pacific? Beyond bitcoin payments and remittances, blockchain exists largely in the pilot stage. Governments and banks are collaborating with technology firms to see if it can be used to solve persistent problems like traceability, identification, and trust.
Finance sector development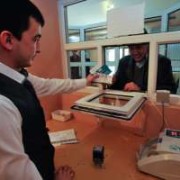 Every time I stop and withdraw cash from an ATM or use my credit card to buy something online, I wonder how many people in Asia have access to such services. In fact, these simple transactions are beyond the reach of 45% of adults in East Asia and the Pacific alone. They are excluded from the formal financial system and will remain so until they open a bank account.
Subscribe / Connect to Asia Pathways
Archives