Tag Archives | Jayant Menon
Economics, Industry and trade, Regional cooperation and integration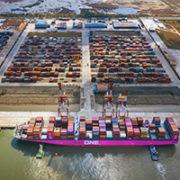 In 2015, the Association of Southeast Asian Nations (ASEAN) and the People's Republic of China (PRC) signed an Upgrade Protocol to improve the original Framework Agreement for the ASEAN-People's Republic of China Free Trade Area (ACFTA) as well as their Agreement on Trade in Goods, Services, and Investment. The Upgrade Protocol entered into force in July 2016, and implementation will start from August 2019.
Governance and public sector management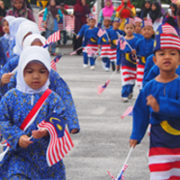 When Malaysians came out in numbers to replace the government that had ruled since Independence, they signaled a clear desire for change. But what kind of mandate does the new government have? Pakatan Harapan's election campaign included a host of promises, most of which are now being pursued without much controversy.
Governance and public sector management, Private sector development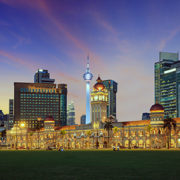 About a month before Malaysia's parliamentary election in May 2018, then-opposition leader Mahathir Mohamad raised concerns over the role that government-linked companies (GLCs) were playing in the economy, being "huge and rich" enough to be considered "monsters". Data support his description—GLCs account for about half of the benchmark Kuala Lumpur Composite Index, and they constitute seven out of the top-10 listed firms in 2018. They are present in almost every sector, sometimes in a towering way. Globally, Malaysia ranks fifth-highest in terms of GLC influence on the economy.
Subscribe / Connect to Asia Pathways
Archives