Tag Archives | ICT
Education, Information and Communications Technology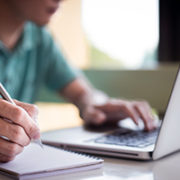 The digital age poses both challenges and opportunities for many developing countries in Asia and the Pacific. In recent years, we have seen jobs in various sectors become obsolete. At the same time, we see new economic spaces being created demanding new skills and competencies. This also necessitates finding innovative ways to facilitate learning and to promote knowledge sharing, especially in the context of economic development.
Economics, Information and Communications Technology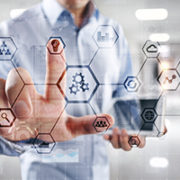 One long-standing concern in the economic field has been that services contribute little to economic development. Services would suffer from a so-called Baumol's cost disease (Baumol 1967), meaning factors such as labor cannot be easily substituted for more productive factors using existing technologies, as it happens in manufacturing. Over time, this would lead services to become a drag on the economy relative to other more productive industries.
Subscribe / Connect to Asia Pathways
Archives