Tag Archives | foreign direct investment (FDI)
Economics, Energy, Finance sector development, Governance and public sector management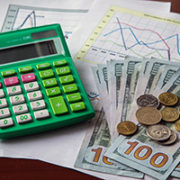 When Asia was hit by its regional financial crisis 20 years ago, Asian policy makers were quick to call for regional solutions to what was perceived to be a common problem: Asian countries' dependence on foreign finance. Prominent political figures and scholars argued for a greater regional focus of monetary and economies policies, suggesting the introduction of currency baskets modeled on trade patterns, financial structures, and even Asian currency units akin to the European Currency Unit, the euro's predecessor.
Economics, Finance sector development, Governance and public sector management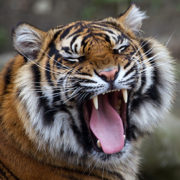 The "middle income trap" captures the situation where a middle income country can no longer compete internationally in standardized, labor-intensive commodities because wages are relatively too high, and it can also not compete in higher value added activities on a broad enough scale because productivity is relatively too low. The result is slow growth, stagnant or falling wages, and a growing informal economy.
Subscribe / Connect to Asia Pathways
Archives