Tag Archives | Factory Asia
Industry and trade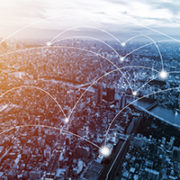 Measuring productivity in the services sector is fraught with difficulties. One key aspect of the "premature deindustrialization" argument is the hypothesis that services are low productivity relative to manufacturing, and that prospects for rapid and sustained productivity growth, which are the primary source of gains in per capita income, are greater in manufacturing than in services.
Industry and trade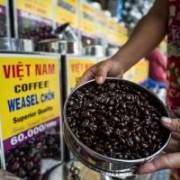 At this week's 10th World Trade Organization (WTO) Ministerial Conference in Nairobi, Kenya, trade ministers are trying to advance 15 years of Doha Development Agenda talks to reduce trade barriers. The real issue, however, is whether African economies can follow East Asia's success in global supply chains amid "new normal" growth and rising inequality.
Industry and trade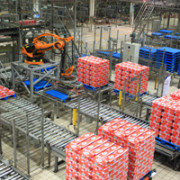 Over the past decades, East Asia has been the most successful region in the world in building up cross-border supply chains and has subsequently become described as "Factory Asia" (Baldwin 2008). In a form of "triangle trade", advanced countries in East Asia exported sophisticated parts and components to less developed countries in the region, where these are assembled into final consumption goods and then shipped to rich-nation markets, especially the US and EU (Baldwin and Kawai 2013).
Subscribe / Connect to Asia Pathways
Archives