Tag Archives | electricity
Video Blog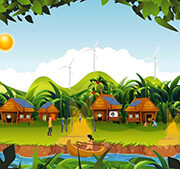 The efficiency of solar power cells and lower cost of storage batteries means it has become possible for isolated villages and whole islands to generate their own electricity off-grid. Indeed, in the aftermath of two hurricanes that struck Puerto Rico, Elon Musk tweeted that independent solar power linked to batteries could rebuild that island's entire electricity system.
Economics, Energy, Environment, Governance and public sector management, Infrastructure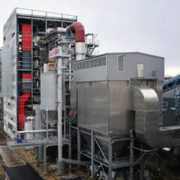 Some 134 million people in the Association of Southeast Asian Nations (ASEAN) region do not have access to electricity (IEA and ERIA, 2013). At the end of 2015, the ASEAN Community declared that the lack of power and energy access could threaten the region's economic growth and its economic transition.
Subscribe / Connect to Asia Pathways
Archives