Tag Archives | carbon pricing
Climate change, Economics, Energy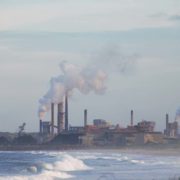 The COP26 summit in Glasgow in November 2021 brought the global community together to accelerate action toward meeting the goals of the Paris Agreement and the United Nations Framework Convention on Climate Change (UNFCCC). However, achieving these goals will not be possible without effective carbon pricing.
Blog, Climate change, Finance sector development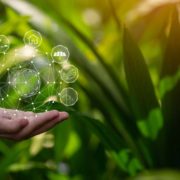 The final months of 2021 will be a crucial time for climate policy. At the United Nations Climate Change Conference (COP26) in Glasgow from 31 October to 12 November, countries will need to come forward and show that they take the commitments that they made in Paris seriously and that they will reduce GHG emissions such that we reach net zero by 2050 to meet the climate targets of the Paris Agreement. Carbon pricing and other fiscal policies will play a critical role.
Subscribe / Connect to Asia Pathways
Archives