About Jillian Wate
Jillian Wate is Deputy Director of the Pacific Research Centre for the Prevention of Obesity and Non-communicable Diseases.
Author Archive | Jillian Wate
Economics, Education, Health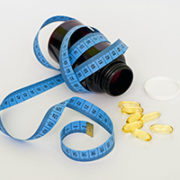 The Pacific Island region is made up of 22 island countries and the territories of Polynesia, Micronesia, and Melanesia. There is great cultural diversity in the region, with about 1,200 languages spoken and a variety of exotic cultures. Surrounded by the vast Pacific Ocean, the land mass of the countries varies considerably.
Subscribe / Connect to Asia Pathways
Archives