About Helmut Reisen
Helmut Reisen runs an economics consultancy based in Berlin, Germany. (www.shiftingwealth.com). He is the former head of research at the OECD Development Centre in Paris, is adjunct professor at Basel University, and non-resident Fellow at the German Development Institute.
Author Archive | Helmut Reisen
Miscellaneous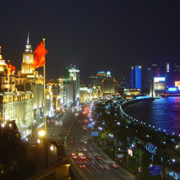 Many emerging markets assets submerged in 2013 and continued to do so in early 2014. The negative reaction of currency and stock and bond prices in several emerging markets to a cautious statement ("taper talk") by US Federal Reserve Chairman Ben Bernanke in May 2013 was swift. In early 2014, new-year recommendations by Wall Street´s biggest banks advised clients to cut their emerging-market allocations, for a diffuse variety of reasons such as elections, violence, lack of reform, and growing debt burdens.
Governance and public sector management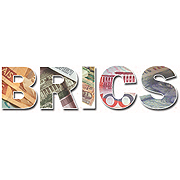 The BRICS countries—Brazil, Russian Federation, India, People's Republic of China (PRC) and South Africa—have been the recipients of much admiration for their high growth rates, which have helped to increase their share in the world economy and reduce global poverty. However, doubts have grown as to whether the process of income convergence will continue. "Sustainable governance" in the BRICS, or rather the lack thereof, lies at the heart of these doubts. The Sustainable Governance Indicators (SGI) study by the Bertelsmann Foundation, a German think tank, sheds light on the status of sustainable governance among the BRICS countries. The study found that economic and social governance appears sustainable in Brazil and the PRC, India is in the middle, and the Russia Federation and South Africa follow the least sustainable economic and social policies among the five BRICS.
Subscribe / Connect to Asia Pathways
Archives