Tag Archives | New Zealand
Industry and trade, Regional cooperation and integration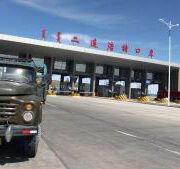 Talks just concluded in Auckland, New Zealand on Saturday show that plans for the Regional Comprehensive Economic Partnership (RCEP) are advancing. Just as both Hillary Clinton and Donald Trump, the next potential leaders of the Trans-Pacific Partnership's (TPP) biggest partner—the US—have distanced themselves from the agreement. Some even suggest that the US Congress won't ratify the TPP agreement, and warn that the world economy risks US isolationism.
Agriculture and natural resources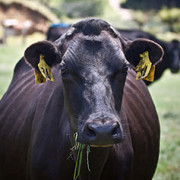 The story of East Asia's rapid growth includes ample reference to the export of technologically complex manufactured goods, such as cars and computers. This is the model that has characterized Japan, the Republic of Korea, and Taipei,China. It also provides an example for Asia's current middle-income countries, including the People's Republic of China (PRC). They need to develop high-value manufacturing, the argument goes, churning out domestically designed goods or linking into global production networks. Failure to move up the value chain may result in a country getting stuck in the middle-income trap (Zhuang et al. 2012).
Subscribe / Connect to Asia Pathways
Archives