Tag Archives | financial systems
Economics, Environment, Finance sector development, Health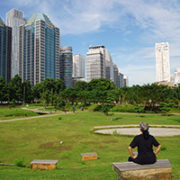 Like the rest of the world, Asia has been hit hard by the COVID-19 crisis. While some countries have been able to contain the spread of the virus relatively well, the disruption of supply chains, sharp decline in global demand, and the large-scale withdrawal of capital have led to severe economic contractions across the region.
Finance sector development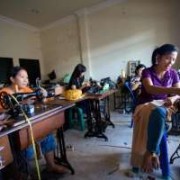 Concerns about moderating economic growth and rising income inequality in ASEAN economies have brought small and medium-sized enterprises (SMEs) into the policy limelight. Arguing that SMEs have significant potential for creating jobs, some commentators are suggesting a host of industrial policies such as financial subsidies and local content rules to promote SMEs. However, government failure may result from heavy-handed state intervention for SMEs.
Subscribe / Connect to Asia Pathways
Archives