About Will Hickey
Will Hickey is an associate professor and technical advisor, School of Government and Public Policy (SGPP), Jakarta, Indonesia, and two-time US Fulbright Professor of Management and Energy for Central Asia (2003) and South Asia (2009).
Author Archive | Will Hickey
Finance sector development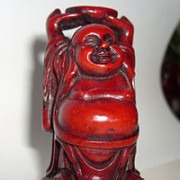 Already driving a housing bubble in all major Asian cities from Seoul to Jakarta, significant hot money inflows are what Hong Kong, China and Singapore seek to avoid. However, Greece's exit from the eurozone coupled with subsequent quantitative easing by the People's Republic of China (PRC) to jump-start flagging growth could quickly exacerbate this Asian dynamic.
Governance and public sector management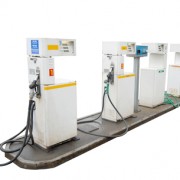 At the 2009 G20 Pittsburgh Summit, leaders recognized the problem of fuel subsidies and made a commitment "to rationalize and phase out inefficient fossil fuel subsidies" (G20 2009). But Asian economies have gone the other way, and are pushing economic growth at a breakneck pace underpinned by fuel subsidies not only to consumers, but also to oil companies, mostly through production incentives. These subsidies have created an expectation that gas and oil are cheap and plentiful fuels available on demand. Yet without oil, the world would grind to a halt and chaos and social upheaval would probably ensue. Alternative and renewable energy resources are simply not yet available on a large commercial scale, leaving many people without recourse.
Subscribe / Connect to Asia Pathways
Archives