About Shang-Jin Wei
Shang-Jin Wei, former Chief Economist at the Asian Development Bank (2014–2016), is NT Wang Professor of Chinese Business and Economy and Professor of Finance and Economics at Columbia University's Graduate School of Business and School of International and Public Affairs.
Author Archive | Shang-Jin Wei
Economics, Finance sector development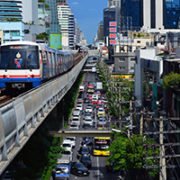 As cross-border capital flows rise relative to world gross domestic product (GDP), developing countries do not wish to miss the associated benefits. But at the same time, they are also anxious about avoiding the associated economic instability and distortions. What is the right strategy with regards to international capital flows? We can draw lessons based on the recent literature.
Economics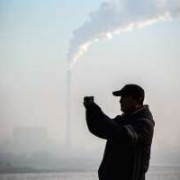 After many decades of driving regional growth, the economy of the People's Republic of China (PRC) is now slowing down, and this is likely going to have a noticeable effect on the world economy and especially globally integrated economies in developing Asia.
Subscribe / Connect to Asia Pathways
Archives