About Shai Bernstein
Shai Bernstein is associate professor of finance at Stanford Graduate School of Business.
Author Archive | Shai Bernstein
Economics, Finance sector development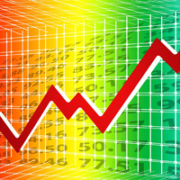 One of the key challenges for policy makers today is fostering an environment that promotes innovation and entrepreneurship to create robust economic growth. Public equity markets are typically central to such environments, and in particular the ability of firms to go public through the initial public offering (IPO) process.
Subscribe / Connect to Asia Pathways
Archives