About Rajeev K. Goel
Rajeev K. Goel is professor of economics at Illinois State University, United States. His areas of expertise include the economics of corruption and the underground economy, technical change, and applied microeconomics. He is also a CESifo research network fellow and a research fellow at the Kiel Institute for the World Economy.
Author Archive | Rajeev K. Goel
Economics, Finance sector development, Governance and public sector management, Industry and trade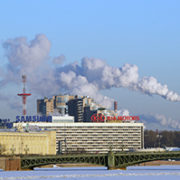 Foreign direct investment (FDI) is attractive, especially for developing and emerging markets, as it brings new technologies and mitigates the constraints imposed by low domestic capital formation. Lawmakers enact various policies to make such investments attractive for foreigners, and businesses often actively seek foreign collaborators. India, for instance, under the present government, has been aggressive in seeking foreign investments through its "Make in India" campaign.
Governance and public sector management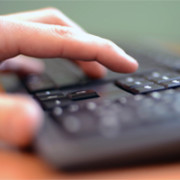 The increasing use of the internet in recent years has caught the fancy of consumers and producers, in commodities, services, and leisure activities. The wide prevalence of wireless internet access and the portability of devices such as smartphones and tablets have increased access and diffusion of related services and products as possibly no other technology in history.
Subscribe / Connect to Asia Pathways
Archives