Tag Archives | noodle bowl
Industry and trade, Regional cooperation and integration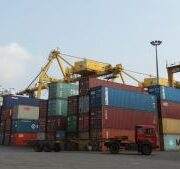 There seems to be a pushback against trade agreements in the post global financial crisis era. The Trans-Pacific Partnership (TPP) was signed in early 2016, but US presidential candidates have spared no effort criticizing it so near-term ratification is highly uncertain. The WTO Doha Round is in the deep freeze after 14 years of negotiations. Unilateral trade liberalization has virtually come to a standstill.
Regional cooperation and integration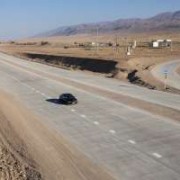 One of the striking lessons from Asia's success over the past few decades is that it makes economic sense to invest in regional infrastructure to link two or more countries to support outward-oriented development strategies.
Subscribe / Connect to Asia Pathways
Archives