Tag Archives | Free Trade Agreement of Asia and the Pacific
Industry and trade, Regional cooperation and integration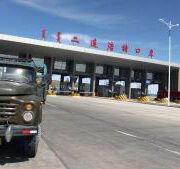 Talks just concluded in Auckland, New Zealand on Saturday show that plans for the Regional Comprehensive Economic Partnership (RCEP) are advancing. Just as both Hillary Clinton and Donald Trump, the next potential leaders of the Trans-Pacific Partnership's (TPP) biggest partner—the US—have distanced themselves from the agreement. Some even suggest that the US Congress won't ratify the TPP agreement, and warn that the world economy risks US isolationism.
Industry and trade, Regional cooperation and integration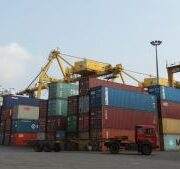 There seems to be a pushback against trade agreements in the post global financial crisis era. The Trans-Pacific Partnership (TPP) was signed in early 2016, but US presidential candidates have spared no effort criticizing it so near-term ratification is highly uncertain. The WTO Doha Round is in the deep freeze after 14 years of negotiations. Unilateral trade liberalization has virtually come to a standstill.
Subscribe / Connect to Asia Pathways
Archives