Tag Archives | financial services
Finance sector development, Social development and protection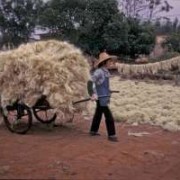 The People's Republic of China (PRC) has achieved remarkable economic growth, but there are a number of serious imbalances between coastal and inland regions, and between urban and rural areas. The government wants to help bridge this gap by developing inclusive finance tools.
Finance sector development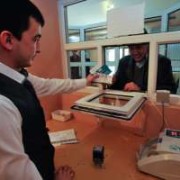 Every time I stop and withdraw cash from an ATM or use my credit card to buy something online, I wonder how many people in Asia have access to such services. In fact, these simple transactions are beyond the reach of 45% of adults in East Asia and the Pacific alone. They are excluded from the formal financial system and will remain so until they open a bank account.
Subscribe / Connect to Asia Pathways
Archives