Tag Archives | Asian Bond Market Initiative
Economics, Energy, Finance sector development, Governance and public sector management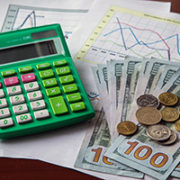 When Asia was hit by its regional financial crisis 20 years ago, Asian policy makers were quick to call for regional solutions to what was perceived to be a common problem: Asian countries' dependence on foreign finance. Prominent political figures and scholars argued for a greater regional focus of monetary and economies policies, suggesting the introduction of currency baskets modeled on trade patterns, financial structures, and even Asian currency units akin to the European Currency Unit, the euro's predecessor.
Industry and trade, Regional cooperation and integration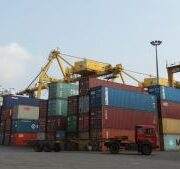 There seems to be a pushback against trade agreements in the post global financial crisis era. The Trans-Pacific Partnership (TPP) was signed in early 2016, but US presidential candidates have spared no effort criticizing it so near-term ratification is highly uncertain. The WTO Doha Round is in the deep freeze after 14 years of negotiations. Unilateral trade liberalization has virtually come to a standstill.
Subscribe / Connect to Asia Pathways
Archives