About Garth Taylor
Garth Taylor is a former Australian Trade Commissioner who has recently completed his doctorate studies on Japanese banks' decision-making.
Author Archive | Garth Taylor
Finance sector development, Industry and trade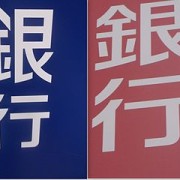 When viewed through the lens of trade deals negotiated with the Association of Southeast Asian Nations (ASEAN), Australia, and the Trans-Pacific Partnership (TPP), Japan has shown recent willingness to engage in global free trade. However, is there any indication that these deals are striking a chord where it matters most, with Japan's services sector, which comprises 70% of its economic activity?
Subscribe / Connect to Asia Pathways
Archives