Tag Archives | KE Seetha Ram
Urban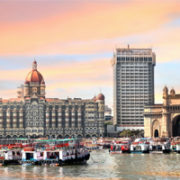 The Smart Cities Mission, launched by the Government of India, aims to transform the urban governance ecosystem, especially urban local bodies (ULBs). It is hoped that the mission will help attract innovation, expertise, and financial resources for the holistic development of the ever-expanding urban areas. The creation of sector-focused, region-specific "special purpose vehicles" (SPVs) is an attempt to unleash the potential of a consortium-based approach in delivering the interdisciplinary ideation and implementation of projects.
Health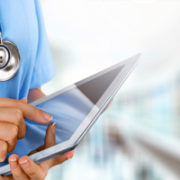 In October 2018, the world will commemorate the 40th anniversary of the seminal Declaration of Alma-Ata where the aspiration of "health care for all" was boldly declared. The realities have sadly fallen far short of the rhetoric—half the world lacks access to essential health services and 100 million people fall into financial catastrophe due to medical bills.
Environment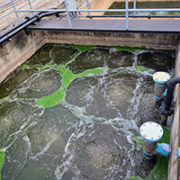 The City Development Initiative for Asia, the Asian Development Bank, other multilateral agencies, and national governments are funding sewerage systems for medium and large cities throughout Asia. Even at "full" sewerage coverage, cities often find that some, if not many, buildings are still reliant on septic tanks, pits, or other onsite systems. For cities with or that are planning sewerage systems, co-treatment may enable citywide sanitation by minimizing the need for standalone fecal sludge treatment plants.
Subscribe / Connect to Asia Pathways
Archives