Tag Archives | quantitative easing
Economics, Governance and public sector management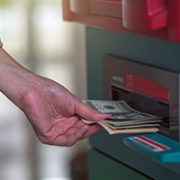 The coronavirus disease (COVID-19) outbreak has transformed the global monetary policy landscape. The sharp global economic slowdown caused by the spread of the virus and the various countermeasures embarked on by governments under states of emergency (such as quarantines, policies to restrict mobility, school closures, and restrictions and limitations on business operations) prompted many central banks to implement substantial monetary easing from March 2020 along with massive fiscal stimulus measures. As a result of these measures, a growing number of central banks have faced the effective (or zero) lower bound or approached it in their policy rates.
Economics, Finance sector development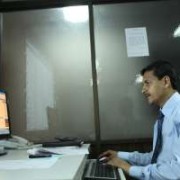 As 2015 gathers pace, the world seems to be entering a more uncertain and unpredictable phase. With the end of the quantitative easing by the Federal Reserve, we are entering an era of tighter global liquidity. However, this might be offset to a certain extent by more aggressive monetary policy actions from the Eurozone and Japan. The plunge in oil and other commodity prices should help reduce inflationary expectations but could also presage a weaker economic environment. All these point to a more volatile environment, making it a more challenging year for Asian bond markets.
Subscribe / Connect to Asia Pathways
Archives