Tag Archives | COVID-19
Economics, Health, Social development and protection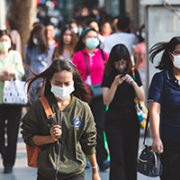 Developed countries can use advanced social security systems to protect households from the economic effects of the COVID-19 pandemic, but developing countries face a bigger challenge. They typically have a large informal sector and limited social security coverage, which hinder the delivery of assistance at short notice. Yet, developing Asia is better equipped to cushion the economic impact of the current crisis compared to the global financial crisis of 2008.
Economics, Health, Social development and protection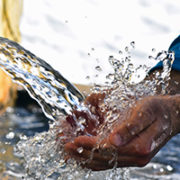 Medical experts and institutions tell us that a critical but simple lifesaving action to reduce vulnerability to COVID-19 is literally in our own hands—regular handwashing with soap. Public awareness efforts underscore the need for greater behavioral compliance.
Economics, Health, Social development and protection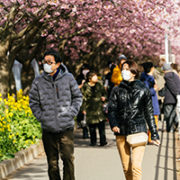 Unimaginable setbacks to Japan nine years ago from the triple disasters of the earthquake, tsunami, and Fukushima emergency were used to pioneer new approaches to regional development and integrated reconstruction to build back better, safer, and greener.
Subscribe / Connect to Asia Pathways
Archives