About Dina Azhgaliyeva
Dina Azhgaliyeva is a research fellow at ADBI.
Author Archive | Dina Azhgaliyeva
Economics, Energy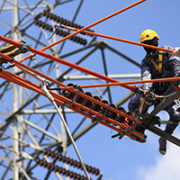 The security of energy supply is crucial for rapid growth in Southeast Asia, but it is being increasingly challenged by the region's fast-growing energy demand. This high demand can be explained by improvements in energy access as well as population and economic growth.
Economics, Energy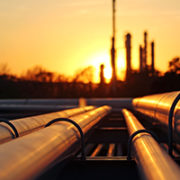 Energy security is a crucial issue in contemporary international relations but not a new one. It is usually defined as the reliable and sufficient supply or demand of energy at acceptable prices and is at the top of the agenda for both energy-importing and energy-exporting countries.
Economics, Energy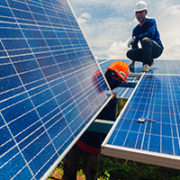 Investment in renewable energy of $9 trillion is required to meet global energy supply needs by 2040 (International Energy Agency 2016), but investments in fossil fuels still dominate those in renewable energy. Many countries are implementing national energy policies, including fiscal, financial, information and education, institutional support, strategic planning, regulatory, and voluntary measures, to promote greater private investment in renewable energy.
Subscribe / Connect to Asia Pathways
Archives