Tag Archives | structural transformation
Gender, Poverty, Social development and protection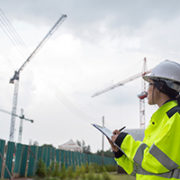 As the economy is a gendered structure, trade liberalization affects women and men differently in various dimensions and through different channels. Trade liberalization causes structural transformation in terms of production and, therefore, leads to changes in employment patterns and income. However, the effect of trade is heterogenous across different sectors.
Economics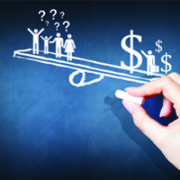 Inequality persists and so does the global concern over it. Kuznets' views about the inverted-U relationship between inequality and development and the subsequent transformation process have been under the lenses of researchers for a long time. Kuznets' theory proposed the inverted-U relationship through (i) a declining share of agriculture in total output and (ii) migration from the low-income agricultural sector to the high-income industrial sector (Kuznets 1955).
Economics, Poverty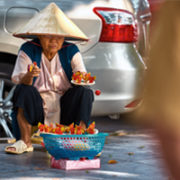 Economic development and growth entail large-scale structural transformation of economies. Many Asian and African economies are now undergoing such structural transformation—typically from agriculture to manufacturing and service sectors. This transformation inevitably involves reallocation of workers from the primary sector to the manufacturing and service sectors. One of the important questions arising is whether such growth led by structural transformation helps the poor. On the one hand, growth may lift people out of poverty and therefore improve living standards for everyone. On the other hand, growth may increase income inequality by benefiting the rich more than the poor.
Subscribe / Connect to Asia Pathways
Archives