Tag Archives | Paul Vandenberg
Economics, Education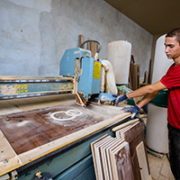 The importance of small and medium-sized enterprises (SMEs) to economies in Asia is well known. They account for over 95% of all businesses, a third to half of aggregate output, and the majority of enterprise employment (Vandenberg, Chantapacdepong, and Yoshino 2016). We also know that SMEs do not have an easy life. They struggle to get established, face a higher failure rate than large firms, and lack access to key inputs such as finance. Finding ways to increase their survival rate and growth is important for expanding private sector activity in Asia's developing economies. Sustaining enterprises requires that they are competitive; competitiveness, in turn, is based on productivity.
Economics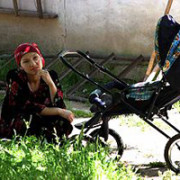 The notion of a middle-income trap has generated much interest and discussion, but little consensus. There is no agreement on what the trap is or how long a country needs to be at the middle-income stage to be considered trapped. Much of the current discussion is about growth slowdowns, but is a slowdown the same as a trap? It is also possible that the trap does exist but we do not know what causes it.
Agriculture and natural resources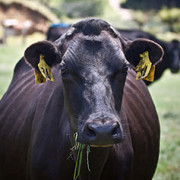 The story of East Asia's rapid growth includes ample reference to the export of technologically complex manufactured goods, such as cars and computers. This is the model that has characterized Japan, the Republic of Korea, and Taipei,China. It also provides an example for Asia's current middle-income countries, including the People's Republic of China (PRC). They need to develop high-value manufacturing, the argument goes, churning out domestically designed goods or linking into global production networks. Failure to move up the value chain may result in a country getting stuck in the middle-income trap (Zhuang et al. 2012).
Subscribe / Connect to Asia Pathways
Archives