Tag Archives | noncommunicable diseases
Economics, Finance sector development, Health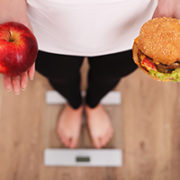 Increased prosperity in Asia and the Pacific has led to lifestyle changes with unwanted impacts. Studies have shown that as a result of economic progress, regions are shifting to a diet that is linked with noncommunicable diseases (NCDs), particularly overweight and obesity. The World Health Organization estimates for 2015 show that about 15 million people aged 30–69 years die annually because of NCDs (Waqanivalu 2018).
Economics, Education, Health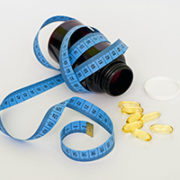 The Pacific Island region is made up of 22 island countries and the territories of Polynesia, Micronesia, and Melanesia. There is great cultural diversity in the region, with about 1,200 languages spoken and a variety of exotic cultures. Surrounded by the vast Pacific Ocean, the land mass of the countries varies considerably.
Subscribe / Connect to Asia Pathways
Archives