Tag Archives | investment
Finance sector development, Industry and trade, Infrastructure, Regional cooperation and integration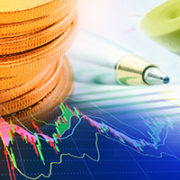 Earlier this month, the Pacific trade pact was reborn in Santiago as the 11-nation Comprehensive and Progressive Agreement for Trans-Pacific Partnership. While the headlines have been dominated by the absence of the United States and the level of trade gains each nation hopes to enjoy, let's focus here on three less-remarked-upon sections of this revised treaty among Australia, Brunei Darussalam, Canada, Chile, Japan, Malaysia, Mexico, New Zealand, Peru, Singapore, and Viet Nam (the TPP11).
Economics, Education, Finance sector development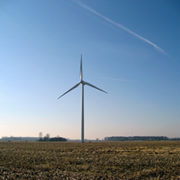 The Fukushima Daiichi nuclear disaster was an energy accident at the Fukushima No. 1 Nuclear Power Plant in Fukushima, Japan, initiated primarily by the tsunami that followed the Tohoku earthquake on 11 March 2011 and led to a nuclear shutdown in the country. Japan substituted the loss of nuclear power with fossil fuels, such as oil, gas, and coal, and became more dependent on their imports and consumption.
Subscribe / Connect to Asia Pathways
Archives