Tag Archives | China
Economics, Finance sector development, Governance and public sector management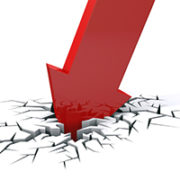 The People's Republic of China (PRC) has been liberalizing its financial system for nearly 4 decades. While it now has a comprehensive financial system with a large number of financial institutions and large financial assets, its financial policies are still highly repressive. These repressive financial policies are now a major hindrance to the PRC's economic growth (Huang and Wang 2011).
Economics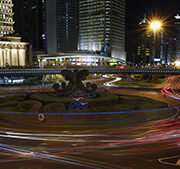 After rapid economic growth lasting more than 30 years, the People's Republic of China (PRC) has stepped into the upper middle-income stage. The country's gross domestic product (GDP) per capita reached $6,416 (constant 2010 dollars) in 2015, equivalent to $13,400 in international dollars under purchasing power parity (constant 2011 international dollars).
Economics, Environment, Industry and trade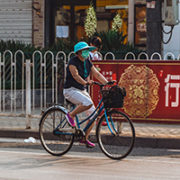 In recent decades, amid the increasing trend of globalization, it has become prevalent in world trade that firms in some countries outsource intermediate and/or finished goods or services from other firms in foreign countries for the purpose of lowering production costs and increasing production efficiency.
Subscribe / Connect to Asia Pathways
Archives