About Toshiaki Aizawa
Toshiaki Aizawa is a PhD candidate at the Department of Economics and Related Studies, University of York.
Author Archive | Toshiaki Aizawa
Economics, Education, Governance and public sector management, Poverty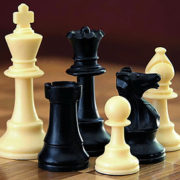 Japan and the United States (US) are at similar levels of economic development, yet their income distributions are considerably different. Whereas Japan has a relatively equal income distribution, the US is marked by a high level of income inequality. What are the sources of income inequality in both countries? Our latest research aims to uncover the sources on income inequality in both countries by exploiting detailed household panel survey.
Health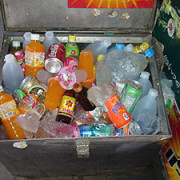 New ADBI research (Aizawa and Helble, forthcoming) studies how overweight and obesity have become major threats to public health in Indonesia. The evidence shows that obesity, which was previously a problem among high-income groups in the country, has spread across all income groups. Obesity in the lower-income groups, in particular, has been rising rapidly. Overweight and obesity significantly increase the risk of suffering from a large number of chronic conditions. Lower income groups are particularly ill-prepared to face continuously high health expenditures, as health systems remain weak. Urgent policy action is needed to mitigate the risk of these groups of falling into poverty due to high health expenditures caused by diseases related to obesity.
Subscribe / Connect to Asia Pathways
Archives