About Robert Dekle
Robert Dekle is professor of economics at USC Dornsife.
Author Archive | Robert Dekle
Economics, Education, Governance and public sector management, Poverty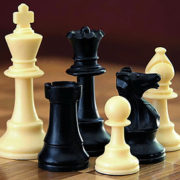 Japan and the United States (US) are at similar levels of economic development, yet their income distributions are considerably different. Whereas Japan has a relatively equal income distribution, the US is marked by a high level of income inequality. What are the sources of income inequality in both countries? Our latest research aims to uncover the sources on income inequality in both countries by exploiting detailed household panel survey.
Subscribe / Connect to Asia Pathways
Archives