About Ehsan Rasolinezhad
Ehsan Rasolinezhad is assistant professor of economics at faculty of world studies of Tehran university, Tehran.
Author Archive | Ehsan Rasolinezhad
Economics, Industry and trade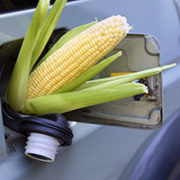 Energy, especially from oil and its derivatives, is a key factor of production in an economy and is widely used in different sectors—including transportation, agriculture, and industry—in households, and as a raw material in the production of petrochemical products. As such, energy has great value and affects other commodity prices. Since the first oil price shock of 1973, examining the effects of changes in energy prices, especially of oil, on macro and microeconomic levels has become one of the most fundamental issues of energy economics (Taghizadeh-Hesary et al. 2013).
Economics, Energy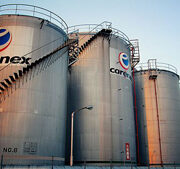 Japan is almost fully dependent on energy imports. In March 2011, a devastating earthquake and tsunami hit eastern Japan and damaged the nuclear power plant in Fukushima. This disaster led to the shutdown of all nuclear power plants due to the lack of government safety approvals. Japan replaced this significant loss of nuclear power with energy generated from imported natural gas, low-sulfur crude oil, fuel oil, and coal.
Subscribe / Connect to Asia Pathways
Archives