Tag Archives | technology
Health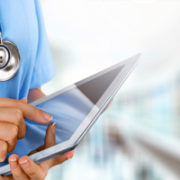 In October 2018, the world will commemorate the 40th anniversary of the seminal Declaration of Alma-Ata where the aspiration of "health care for all" was boldly declared. The realities have sadly fallen far short of the rhetoric—half the world lacks access to essential health services and 100 million people fall into financial catastrophe due to medical bills.
Finance sector development, Industry and trade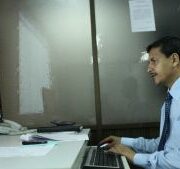 Over 31 million consumers in Viet Nam researched or purchased a product online in 2015. Just ten years ago, internet connectivity was only starting to become common. Digitization is changing how people trade. There are even more dramatic changes happening under the hood. The way trade is financed, processed and regulated has entered a period of disruption. We take this opportunity to consider the short and long term implications of digitization of the trade process. They're not what you'd expect.
Subscribe / Connect to Asia Pathways
Archives