Tag Archives | macroeconomic policies
Economics, Health, Social development and protection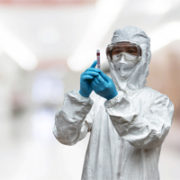 The number of COVID-19 cases in many Asian developing countries is surprisingly low, but this may simply reflect inadequate levels of testing. The high correlation between rates of testing and per capita GDP strongly suggests that lower-income countries face a number of barriers to carrying out adequate testing. This raises the risk of rapid increases in infection rates in the future and points to the need for support for additional testing, as well as for increases in medical spending and general fiscal measures.
Economics, Health, Social development and protection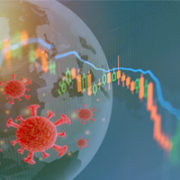 The COVID-19 pandemic has quickly become a severe global crisis, with a drastic spread in less than 2 months and shifts in its epicenter. Almost 1 million people have been infected with the virus around the world, and the number of deaths has shot up rapidly and continues to grow.
Subscribe / Connect to Asia Pathways
Archives