Tag Archives | infant mortality
Health, Water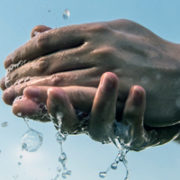 The coronavirus disease (COVID-19) has registered 959,116 deaths worldwide as of 21 September 2020. While the number is alarming, it is still not large compared with the 5.2 million children who died due to various causes in 2019, according to UNICEF. COVID-19 reminds us how much child mortality continues to be a significant challenge for global health and the global economy. In addition to the loss of human lives, the economic consequences are also significant.
Economics, Education, Environment, Health, Population, Social development and protection, Urban development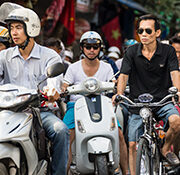 Africa and Asia are latecomers to urbanization. In these two continents, less than half live in urban centers, while elsewhere, more than 70% of people do. But Africa and Asia are now rapidly urbanizing, with Asian cities growing at an average of 1.5% per year and Africa's at 1.1% per year.
Subscribe / Connect to Asia Pathways
Archives