Tag Archives | global warming
Climate change, Environment, Water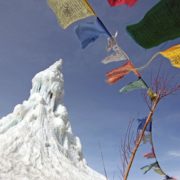 Global climate change caused by human activities will continue to be catastrophic for humanity. In particular, climate change is having serious impacts on the world's water systems (United Nations 2020), and changes in these systems can have an enormous impact on people's lives. This is because water plays a critical role in the very existence of all forms of life on earth as the foundation of human well-being and prosperity (Asian Development Bank 2020) and a source of life and livelihoods.
Economics, Environment, Industry and trade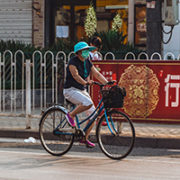 In recent decades, amid the increasing trend of globalization, it has become prevalent in world trade that firms in some countries outsource intermediate and/or finished goods or services from other firms in foreign countries for the purpose of lowering production costs and increasing production efficiency.
Subscribe / Connect to Asia Pathways
Archives