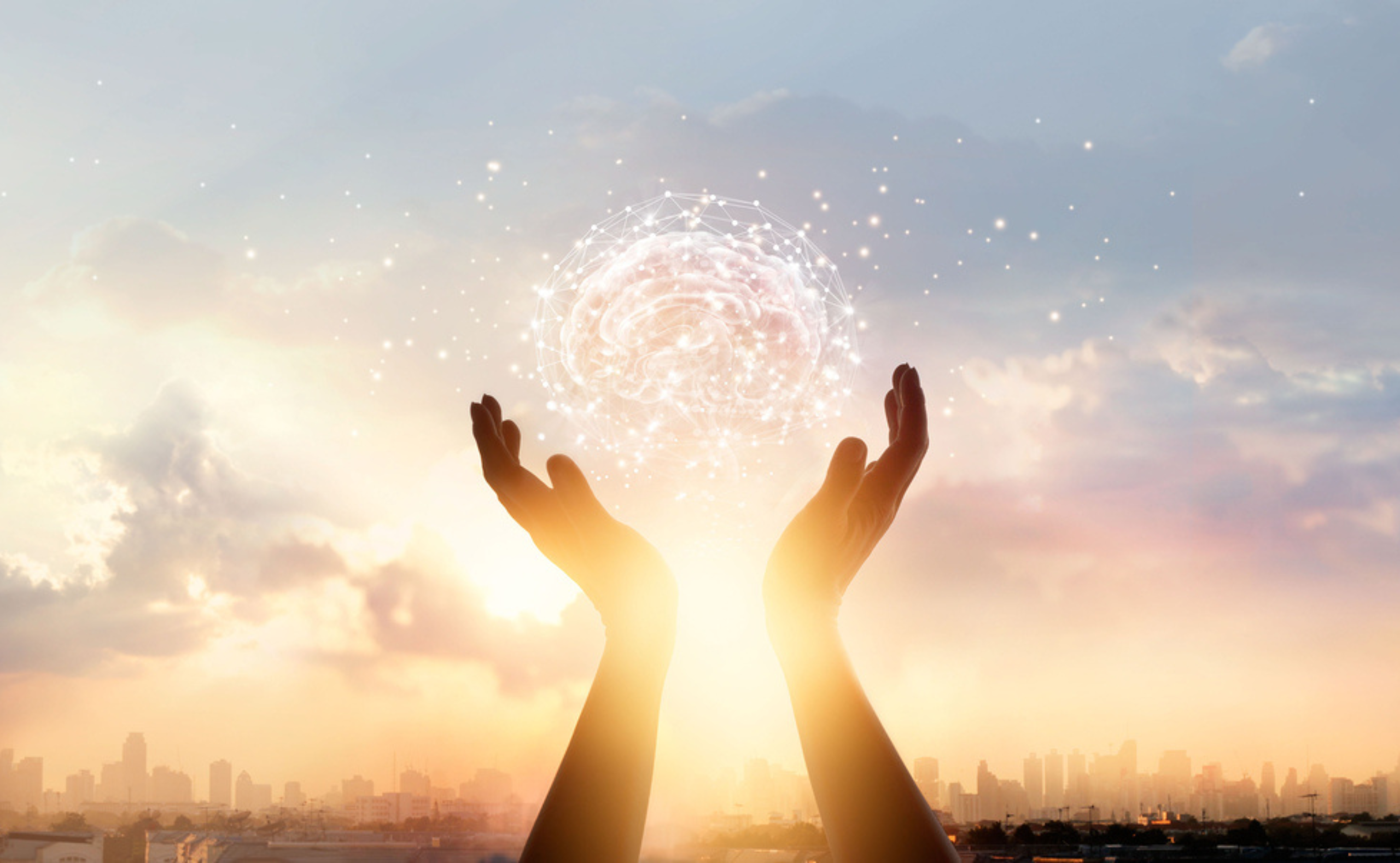 Climate change profoundly impacts every aspect of human existence, and there is a looming fear that this global crisis might be aggravated by heightened geopolitical rivalry among global powers.
In the United States, 2023 has been marked by an unprecedented number of billion-dollar disasters (National Oceanic and Atmospheric Administration 2023). Reports estimate that the recent wildfires on the island of Maui, Hawaii, caused damages ranging from $3.5 billion to $7 billion in property and lost output alone (Revell 2023). Concurrently, Beijing experienced its heaviest rainfall in 140 years this summer (Magramo et al. 2023). Europe, on the other hand, experienced its hottest summer in 2022 leading to the deaths of nearly 62,000 people (Ramirez 2023).
South Asia is one of the most climate-vulnerable regions in the world.  India grapples with climate disasters like record-breaking heatwaves that continue to shatter annual records and floods and landslides that displace millions. In 2022, Pakistan was hit by one of the worst climate catastrophes in recent memory as extreme monsoon rains inundated hundreds of villages and killed over 1,500 people, nearly half of whom were children. In Nepal, property damage and high death tolls due to flash floods, landslides, and debris flows are common and becoming increasingly intense every monsoon season. All these climate-driven events have a significant negative impact on every sector of the economy, especially the agriculture sector, which is vital for sustaining the region's vast population.
As we witness an increasing frequency of extreme weather events, rising global temperatures, and degrading biodiversity across the planet, world powers must join forces and lead the way toward a sustainable and climate-resilient future, setting aside geopolitical differences and short-term sociopolitical and economic interests. Global problems demand global collaboration and commitment.
The Group of Seven (G7), consisting of Canada, France, Germany, Italy, Japan, the United Kingdom, the United States, and the European Union, and the Group of Twenty (G20), which extends to include emerging economies like India, the People's Republic of China (PRC), Brazil, and South Africa, represent over 80% of the world's gross domestic product and global greenhouse gas emissions and 60% of the world's population. Together, these economies can significantly influence global policy frameworks, making them pivotal in the fight against climate change.
In an open conversation on 1–2 August at the 2023 Summit of Think20 India, an official think tank engagement group of the G20 India, Indian Foreign Minister S. Jaishankar emphasized the crucial importance of G7-G20 collaboration. He called for fostering broader cooperation with the understanding that climate change, being a multilateral problem, demands a multilateral solution. Minister Jaishankar's interactions with key thought leaders highlighted the significance of this issue in international diplomacy. However, charting a definitive course for G7-G20 cooperation on climate matters is undeniably challenging and will require a combination of political will, economic priorities, and environmental insight.
The first step toward a collaborative approach is acknowledging the principle of "common but differentiated responsibilities" as formalized in international law at the United Nations Conference on Environment and Development, also known as the Earth Summit, in Rio de Janeiro more than 3 decades ago. The principle asserts that developed nations, given their historical emissions, resources, global influence, and technological prowess, bear a greater responsibility. This is where the G7 must step in, not just by reducing their emissions but also by aiding emerging economies in their green and just transitions.
However, recent remarks from US Special Presidential Envoy for Climate John Kerry suggest that the US will not pay compensation "under any circumstances" to developing countries affected by climate disasters (Forbes Breaking News 2023). Coupled with the lack of consensus at this year's G20 Environment and Climate Sustainability Ministers' Meeting, his refusal may jeopardize prior international climate agreements, such as the decision made at COP27 in Egypt to establish a "loss and damage" fund. This fund is intended for wealthier nations to financially support poorer ones, assisting with the escalating costs of extreme weather events, which are becoming increasingly frequent. Given these challenges, there is a pressing need for renewed discussions, collaboration, clarity, and trust-building initiatives on climate issues. The forthcoming G20 forum offers an optimal platform for these efforts. India, the host of this year's G20 summit scheduled for 9–10 September, is in a prime position to lead this international trust-building endeavor.
At the summit in New Delhi, India, the developing- and emerging-country members of the G20 together with G7 members can rally to adopt more sectoral, granular, and tangible climate goals, than the G7 countries have done at their Hiroshima Summit, in targeting net-zero emissions in the road sector by 2050, ensuring a fully or predominantly decarbonized power sector by 2035, and increasing the share of electric vehicles.
Meanwhile, G20 members should harness the power of renewable energy, leapfrogging over traditional and polluting developmental pathways. The short-term market benefits of cheap coal and natural gas should not overshadow the long-term benefits of renewable deployment or countries' net-zero commitments. According to a news report (Xue 2023), the PRC's steel sector alone has invested around $100 billion in coal-powered plants since 2021. Coupled with India's rising coal purchases (Vaidyanathan 2021), Indonesia's growing coal consumption and dependence on coal-fired power plants for electricity (Jong 2023),  and Australia's economic reliance on coal exports, these trends evoke concerns about humanity's future in the face of the climate crisis. Such conflicting signals from major nations render the future of climate action uncertain.
Similarly, actions must go beyond energy transitions. The G7 can lead global efforts to build climate-resilient infrastructure and systems, while G20 nations can focus on embedding sustainability into their urban development and agricultural practices. A key aspect is investing in "nature-based solutions" like reforestation and sustainable agriculture, which provide a win–win for climate mitigation, adaptation, and biodiversity (World Bank 2022).
The G7 and G20 recognize the paramount importance of innovation in steering economies toward a more sustainable future. Jointly fostering technological advancements geared toward combating climate change represents a golden opportunity for collaboration between these groups. Whether pushing the boundaries in advanced battery technologies, pioneering carbon capture and storage, or enhancing the efficiency of renewables, the onus is on these economies to lead the charge. The ongoing transition to clean energy might very well become the most significant technological revolution since the Industrial Age. By realizing and harnessing this potential, the G7 and G20 can bring about profound benefits to humanity.
Collaboration should also be fostered at the financial level. Although developed countries have pledged to provide $100 billion annually in climate finance to developing nations, this goal is only expected to be met this year for the first time since its initiation at COP15 in December 2009. The G20's developing- and emerging-country members must be able to support developed country members to assist small and vulnerable countries, especially since they now possess the means to do so. Every major power must contribute to resolving this global crisis, and each country should meet their obligations. They ought to promote green finance and enforce climate risk disclosure within their financial markets. These groups have both the substantial capability and the moral obligation to catalyze private and public investments in climate initiatives, maximizing potential impact.
Global climate and environmental actions should not be limited to the financial sphere. The 2010 G8 Summit advocated for the reduction or removal of tariff and non-tariff barriers on trade in environmental goods and services to foster the global spread of cleaner, low-carbon energy technologies and their accompanying services. Although this progressive stance has been overshadowed in recent years, a renewed international consensus would accelerate the global adoption of renewable energies and bolster much-needed energy security and affordability.
Indeed, the road to a climate-resilient future is filled with challenges. However, the joint forces of the G7 and G20 can navigate this path more effectively. While G20 summits have traditionally been seen as platforms for economic cooperation, it is time they also become pillars of global environmental solidarity. Together, they can and should lay the foundation for a sustainable future where economic growth does not compromise our planet's wellbeing.
Collaboration between the G7 and G20 is not just desirable but essential since there is only "One Earth", as the G20 India Presidency emphasizes. Climate change is not an issue we can choose to tackle but a reality we must confront together, for our sake and that of future generations.
 References
Forbes Breaking News. 2023. Just In: John Kerry Grilled by Democrats and Republicans at House Foreign Affairs Committee Hearing. 13 July. YouTube video.
Jong, H. N. 2023. Indonesia's Coal Burning Hits Record High — and 'Green' Nickel Is Largely Why. 3 July. Mongabay.
Magramo, K., W. Chang, and J. Ogura. 2023. Heaviest Rainfall in 140 Years Drenches Beijing While Typhoon Khanun Hits Japan's Okinawa. 2 August. CNN.
National Oceanic and Atmospheric Administration. 2023. July 2023 Brought Record-High Temperatures, Devastating Floods Across the U.S. 8 August. NOAA.
Ramirez, R. 2023. Nearly 62,000 People Died from Record-Breaking Heat in Europe Last Summer. It's a Lesson for the US, Too. 14 July. CNN.
Revell, E. 2023. Deadly Maui Wildfires Inflict Multibillion-Dollar Blow to Hawaii's Economy. 16 August. Fox News.
Vaidyanathan, R. 2021. Climate Change: Why India Can't Live Without Coal. 28 September. BBC News.
World Bank. 2022. What You Need to Know About Nature-Based Solutions to Climate Change. 19 May. World Bank.
Xue, Y. 2023. China's Steel Sector Invests US$100 Billion in Coal-Fired Plants Despite Overcapacity, Carbon Promises: Climate Research. 1 August. South China Morning Post.