About Yuan Zhang
Yuan Zhang is professor of economics at the China Center for Economic Studies (CCES), Fudan University, People's Republic of China.
Author Archive | Yuan Zhang
Industry and trade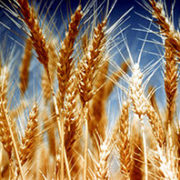 Modern humans have been increasingly concentrated in cities. The United Nations forecasts that 60% of the world's population will live in urban areas by 2030. Regional multilateral institutions such as the Development Bank of Latin America and the Asian Development Bank have stepped up their efforts to support the urban sector and to collaborate on comparative studies of urbanization.
Subscribe / Connect to Asia Pathways
Archives