About Thomas J. Chemmanur
Thomas J. Chemmanur is professor of finance and Hillenbrand Distinguished Fellow, Carroll School of Management, Boston College.
Author Archive | Thomas J. Chemmanur
Economics, Education, Finance sector development, Governance and public sector management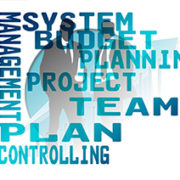 It is well recognized that innovation is an important ingredient in generating the competitive advantage and long-run growth of nations, ultimately affecting their economic development. Thus, there is considerable interest in the determinants of innovation, not only in the corporate sector but also among policy makers around the world and in Asia in particular.
Subscribe / Connect to Asia Pathways
Archives