Tag Archives | user experience
Information and Communications Technology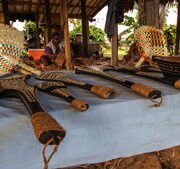 More than ever before, Pacific firms are moving online. Will this increase e-commerce? This online activity is particularly good news in 2016, as the Pacific has witnessed an 8.2% jump in tourism arrivals. According to Pacific niche exporters, tourists constitute the majority of their overseas customers, often by visiting the seller's website after they return home to seek out more information or re-order souvenirs.
Finance sector development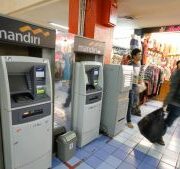 Due to innovations in financial technology and changes in the enabling environment, the number of financially excluded adults across Asia and the Pacific has dropped to about 1 billion. Increased access to affordable financial services can be a lever for Asians to smoothen consumption, manage risk and improve their lives through better savings options, access to credit, and cheaper payments or remittances.
Subscribe / Connect to Asia Pathways
Archives