Tag Archives | trade facilitation
Industry and trade, Information and Communications Technology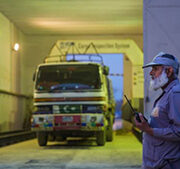 Electronic documentation in trade has made impressive recent gains in Asia and the Pacific. Up to 38% of banks in the region report progress in digitizing their operations in 2015, and more than a third of countries had partially or fully implemented electronic customs systems by the end of last year.
Industry and trade, Regional cooperation and integration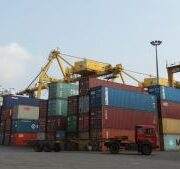 There seems to be a pushback against trade agreements in the post global financial crisis era. The Trans-Pacific Partnership (TPP) was signed in early 2016, but US presidential candidates have spared no effort criticizing it so near-term ratification is highly uncertain. The WTO Doha Round is in the deep freeze after 14 years of negotiations. Unilateral trade liberalization has virtually come to a standstill.
Subscribe / Connect to Asia Pathways
Archives