Tag Archives | pandemic
Economics, Environment, Health, Social development and protection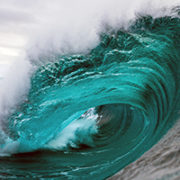 Environmental, social, and governance (ESG) investment is critical for achieving inclusive growth in Asia and can play a critical role in reducing the income inequality caused by the coronavirus disease (COVID-19).
Economics, Health, Social development and protection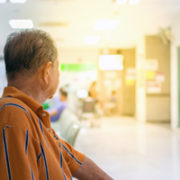 Asia is advancing toward becoming a gray society, though some countries are in the early stages and some are more advanced. The longevity revolution is being demonstrated through longer life expectancies due to medical innovation and improvements in medical care, as well as people having healthier lifestyles. Meanwhile, a continuously decreasing trend in fertility rates is being witnessed across the region. These two factors combined create the demographic transition of population aging. This demographic transition is not new, and its socioeconomic impacts have spread widely in many economies in Asia and the Pacific.
Subscribe / Connect to Asia Pathways
Archives