Tag Archives | fintech
Finance sector development, Information and Communications Technology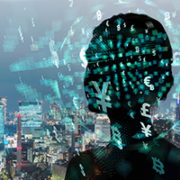 Financial inclusion for women has been embraced by policy makers as an important development priority. However, despite women having lower risk preferences and higher creditworthiness, the gender gap in access to finance is still prevalent in the traditional credit market. This is due to various factors, such as differences in employment opportunities, legal obstacles, cultural norms, and limited access to the guarantee mechanism, among others.
Economics, Finance sector development, Information and Communications Technology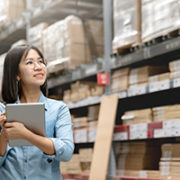 Small and medium-sized enterprises (SMEs) play a vital role as a driving force in economies around the world, especially in Asia. SMEs in the Association of Southeast Asian Nations (ASEAN) region are estimated to comprise more than 98% of the total number of enterprises, and they contribute to around 40% of gross domestic product.
Subscribe / Connect to Asia Pathways
Archives