Tag Archives | eurozone
Economics, Finance sector development, Governance and public sector management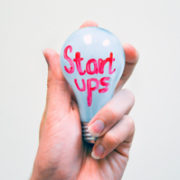 Bank credit is a crucial financing tool for micro, small, and medium-sized enterprises (MSMEs) given their difficulty in entering equity markets. However, accessing bank credit is not as easy as one might think. Specifically, MSMEs often face difficulties when they need to provide valid collateral to loan officers (Cowan, Drexler, and Yañez, 2015).
Economics, Finance sector development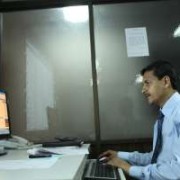 As 2015 gathers pace, the world seems to be entering a more uncertain and unpredictable phase. With the end of the quantitative easing by the Federal Reserve, we are entering an era of tighter global liquidity. However, this might be offset to a certain extent by more aggressive monetary policy actions from the Eurozone and Japan. The plunge in oil and other commodity prices should help reduce inflationary expectations but could also presage a weaker economic environment. All these point to a more volatile environment, making it a more challenging year for Asian bond markets.
Subscribe / Connect to Asia Pathways
Archives