Tag Archives | e-commerce
Economics, Governance and public sector management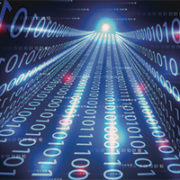 Digitalization has transformed the global economy and had significant impacts on Asia and the Pacific, home to some of the world's biggest and most advanced e-commerce markets, such as the People's Republic of China (PRC), Australia, Japan, New Zealand, Singapore, and the Republic of Korea (Asian Development Bank and United Nations ESCAP 2018).
Information and Communications Technology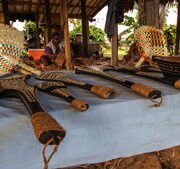 More than ever before, Pacific firms are moving online. Will this increase e-commerce? This online activity is particularly good news in 2016, as the Pacific has witnessed an 8.2% jump in tourism arrivals. According to Pacific niche exporters, tourists constitute the majority of their overseas customers, often by visiting the seller's website after they return home to seek out more information or re-order souvenirs.
Industry and trade, Regional cooperation and integration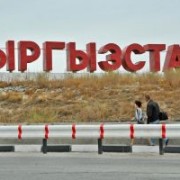 In 2015, Central Asia made some important improvements in the environment for cross-border e-commerce: Kazakhstan's accession to the World Trade Organization (WTO) will boost commercial transparency, while the Kyrgyz Republic's membership in the Eurasian Customs Union expands its consumer base. Why e-commerce? Two reasons. First, e-commerce reduces the cost of distance. Central Asia is the highest trade cost region in the world: vast distances from major markets make finding buyers challenging, shipping goods slow, and export prices high. Second, e-commerce can help pull in populations that are traditionally under-represented in export markets such as women, small businesses and rural entrepreneurs.
Subscribe / Connect to Asia Pathways
Archives