Archive | Climate change
RSS feed for this section
Climate change, Energy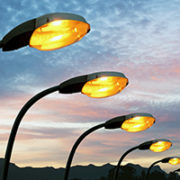 Asia needs to rely on energy efficiency improvements to meet its growing energy demand, which has been driven by industrialisation, urbanisation, and rising incomes among the ballooning middle class. Energy efficiency improvements and investments in green technology development and deployment are necessary to mitigate the adverse impacts of climate change. However, the question of how to finance these improvements in energy efficiency and the greater deployment of renewable energy sources is serving to be a significant challenge in this important economic region.
Climate change, Economics, Environment, Finance sector development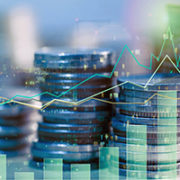 Climate change can have a material impact on sovereign risk through direct and indirect effects on public finances. In addition, climate change raises the cost of capital in climate vulnerable countries and threatens debt sustainability. Governments must climate-proof their economies and public finances or potentially face an ever-worsening spiral of climate vulnerability and unsustainable debt burdens.
Subscribe / Connect to Asia Pathways
Archives