Archive | Agriculture and natural resources
RSS feed for this section
Agriculture and natural resources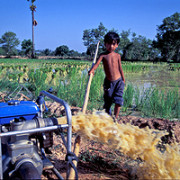 The green revolution has done wonders for Asia. Yields for most crops, particularly the region's main staple of rice, have doubled over recent decades. In the Lower Mekong Delta, considered to be Asia's rice bowl, the new technologies and crop strains that the green revolution brought were a big success.
Agriculture and natural resources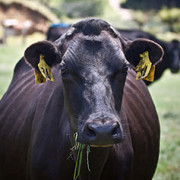 The story of East Asia's rapid growth includes ample reference to the export of technologically complex manufactured goods, such as cars and computers. This is the model that has characterized Japan, the Republic of Korea, and Taipei,China. It also provides an example for Asia's current middle-income countries, including the People's Republic of China (PRC). They need to develop high-value manufacturing, the argument goes, churning out domestically designed goods or linking into global production networks. Failure to move up the value chain may result in a country getting stuck in the middle-income trap (Zhuang et al. 2012).
Subscribe / Connect to Asia Pathways
Archives