Archive | September, 2015
Urban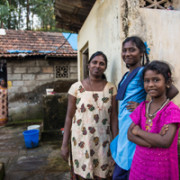 The cliché "Abandon all hope, ye who enter here" from Dante's Inferno appears more appropriate to the current housing situation in India than anywhere else. India is facing a daunting housing shortage of 49 million units (Tiwari and Parikh 2012) Going forward, with urbanization and growing economic disparity, the challenges associated with housing availability, provisioning, and use will be further extenuated if appropriate remedial measures through policies and programs are not undertaken.
Finance, Social Development and Poverty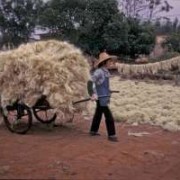 The People's Republic of China (PRC) has achieved remarkable economic growth, but there are a number of serious imbalances between coastal and inland regions, and between urban and rural areas. The government wants to help bridge this gap by developing inclusive finance tools.
Social Development and Poverty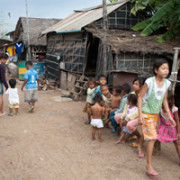 On 25–27 September, less than 3 weeks from now, heads of state of 192 nations will sign up for the Sustainable Development Goals (SDGs) which will succeed the Millennium Development Goals (MDGs) as the new global development agenda. Notwithstanding such an important change, poverty eradication will remain the most important goal and Asia is expected to continue its dominant role in attaining this goal for the world.
Subscribe / Connect to Asia Pathways
Archives